Terminology/hashtags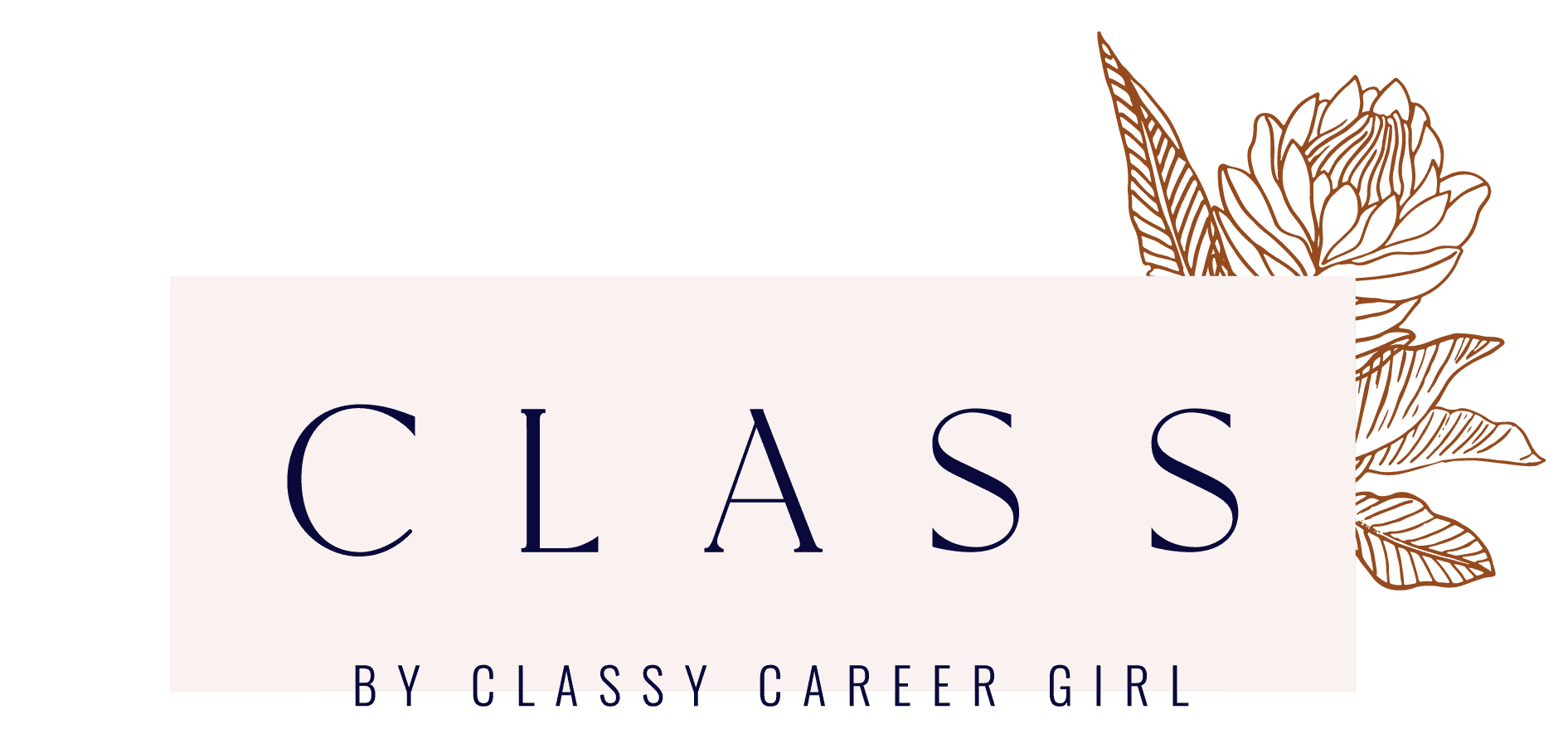 Feel free to post as often as you like. Before you do, make sure it adheres to one of the following four categories:
#ASK Asking for help when you need it is a big part of being successful in this program. Everyone in this community has been exactly where you are now, so don't feel weird about asking questions.
#WIN It's crucial that you share any wins you have with the community. These wins inspire others and we want to cheer you on.
#SHARE As you make your way through the program, you are bound to have some major "AHA!" moments. Please share these inside the community. Your AHA may very well inspire someone else's.
#IMNEWHERE And we'd love to meet you, so feel free to introduce yourself and tell us:
Where you are from
Why you joined
What your expertise is
And a fun random fact about yourself!

Copyright © 2021 | classycareergirl.com