Terminology/hashtags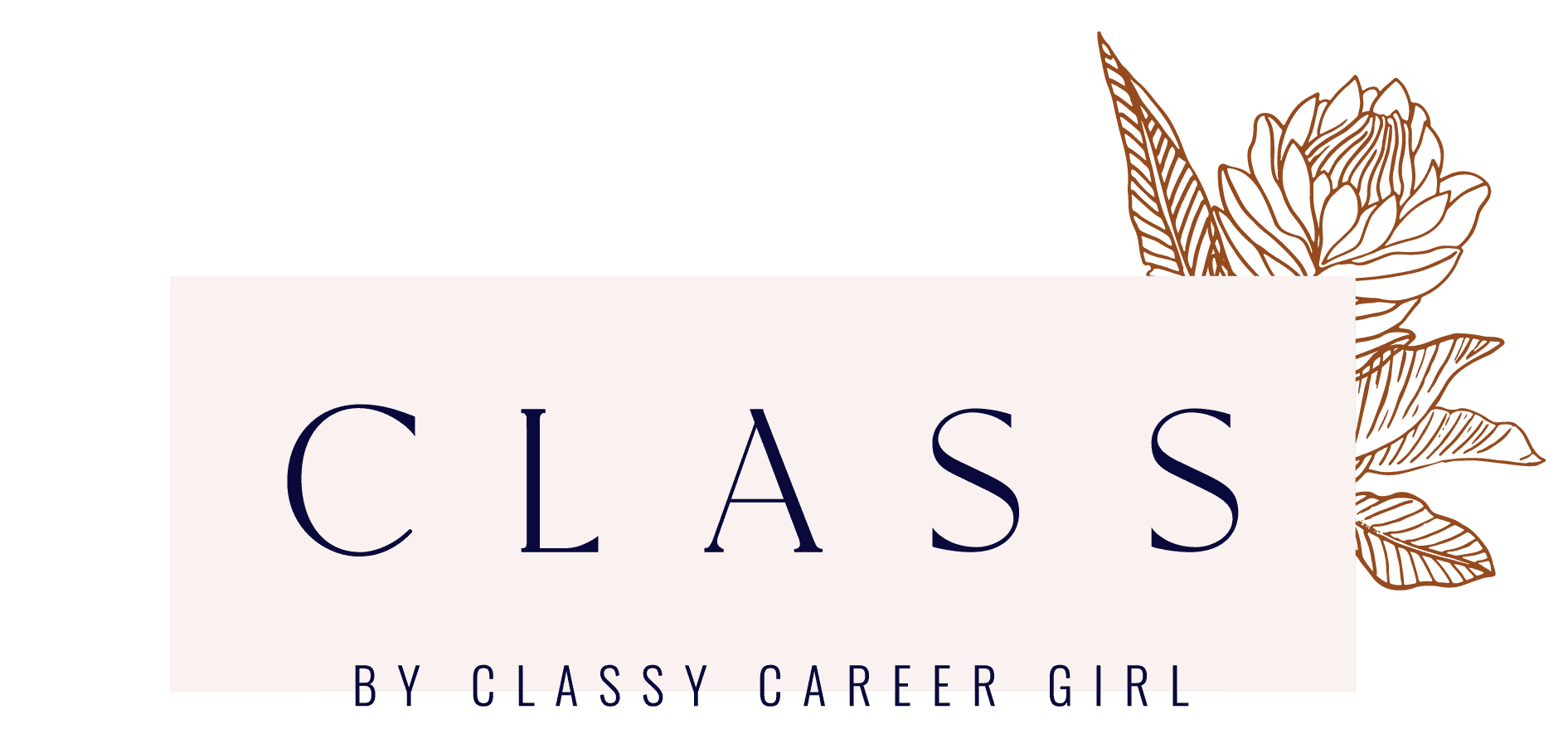 #TheClassLife: Share what you are working on and what being a CLASS means to you.
#AskAnna:  Ask Anna a question.
#WhereShouldIStart: Feeling overwhelmed? Tell us your situation and ask for help...That's what this community was built for.
#ImNewHere: If you don't feel comfortable asking a question right out of the gate, simply introduce yourself! 
#CRPWin: Share a CRP win you've had- big or small.
#LYCFWin: Share an LYCF win you've had- big or small.
#oneweekonething: Share the one thing you are going to do with us each week on Mondays.
#crpsurvey: Share your survey and get responses from the group.
#womenempoweringwomen: Share if you see a CLASS member helping others!
#Feedback: Want  a review of your website, resume or something you are working on in CLASS? Ask for feedback from the community.
Note: We also recommend sharing the phase you are working on when you post so other members can support you. For example, #CRPphase2.

Copyright © 2021 | classycareergirl.com